LIVE2LEAD: Transformation Experience
Live2Lead is a 1 Day Leadership Conference and Personal Growth Event broadcasting live from Atlanta, Georgia, on October 7, 2022. This simulcast event is an annual leadership gathering developed by The Maxwell Certified Leadership Team. There will be a live in-person Leadership Panel for the afternoon session along with many other engaging activities.
LIVE2LEAD: 2020 Video Highlights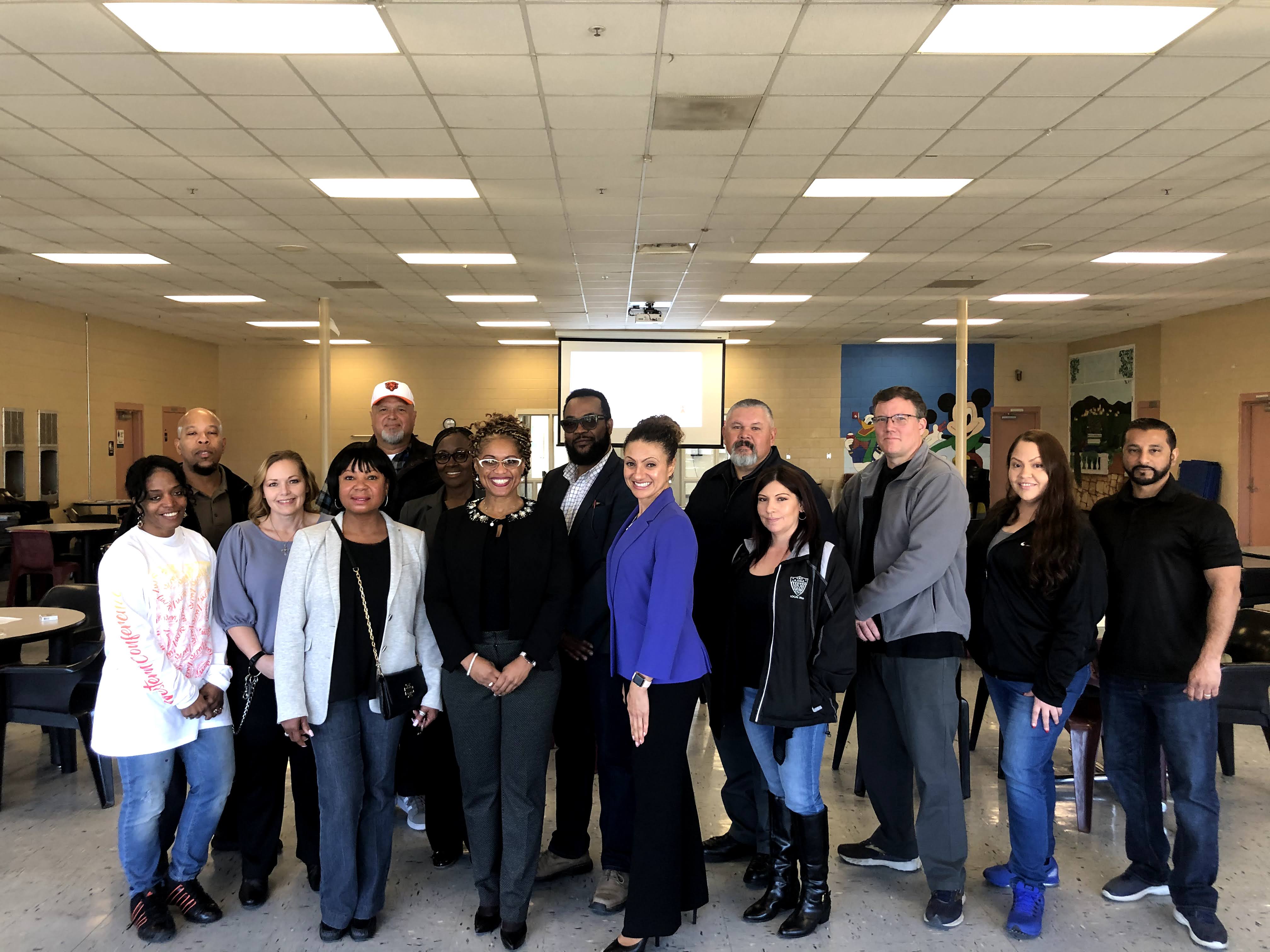 Leadership Matters
Leading is living out the principles of growth,
Knowledge of Learn, Unlearn, & Relearn you must show.
Leaders must see further and farther than the people,
For we must lead with confidence no hiding under a steeple.
Leadership has been created for times of adversity,
Welcome to Leading from the Inside Out University!
-Dr. Kenisha L. Williams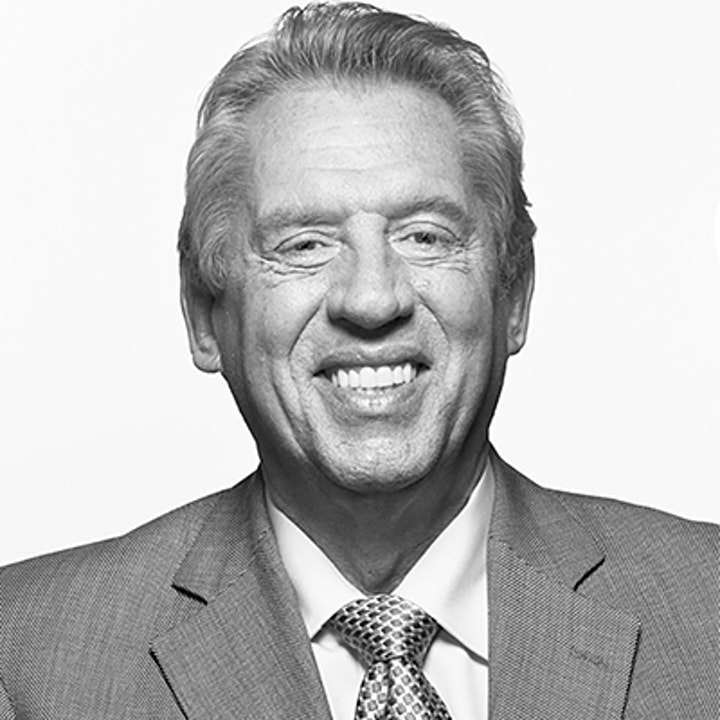 John C. Maxwell, the #1 New York Times bestselling author, coach, and speaker who has sold more than 30 million books, has been identified as the #1 leader in business by the American Management Association® and the world's most influential leadership expert by Business Insider and Inc. magazine. Dr. Maxwell has also received the Horatio Alger Award, as well as the Mother Teresa Prize for Global Peace and Leadership from the Luminary Leadership Network. His organizations—The John Maxwell Company, The John Maxwell Team, EQUIP, and the John Maxwell Leadership Foundation—have trained millions of leaders from every nation in the world.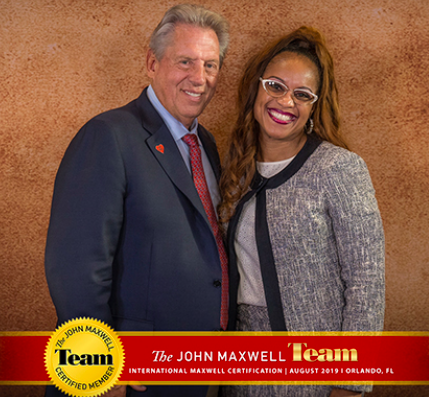 Your Host
Dr. Kenisha L. Williams, CEO TransFormNation Training & Development, LLC
Dr. Kenisha L. Williams, an Executive Director of The John Maxwell Team, welcomes you to the 9th Annual Live2Lead simulcast leadership conference. Trained and mentored by John Maxwell and mentors of his world-class faculty, I have access to exclusive content that is only available through a certified Executive Director of the Maxwell Certified Leadership Team to help you reach your goals and objectives. This year's speakers will be announced soon!
It's going to be a remarkable day for a Leadership Transformation Experience!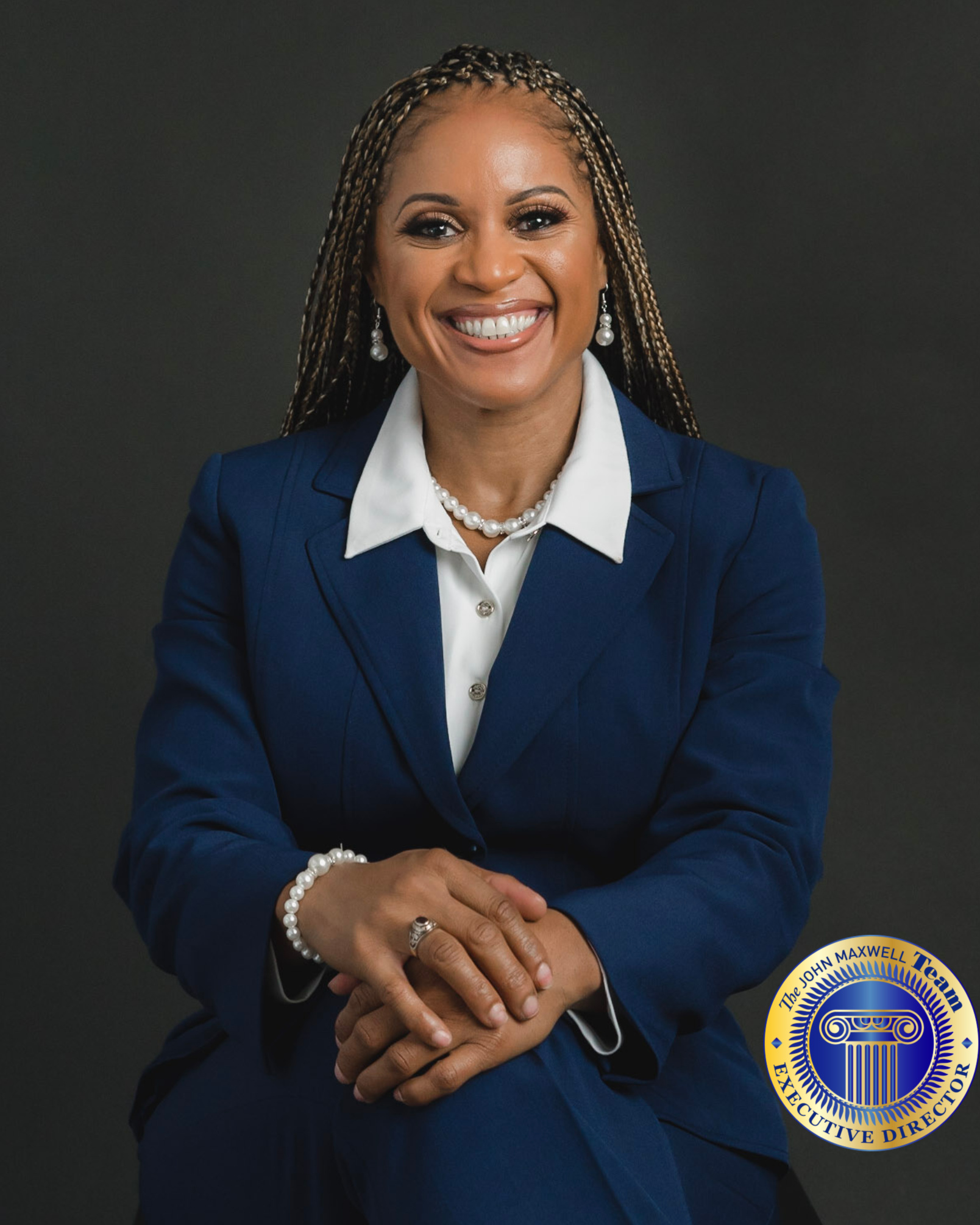 A 1-day Leadership Conference for you
to invest in yourself and your leadership team!


Attendees will learn from renowned leadership experts from a variety of industries, gain a new perspective on relevant topics, and get practical tools to implement.
Join a worldwide audience through our exclusive host site with Dr. Kenisha L. Williams for an exciting day of growth, as John and other high caliber speakers teach you relevant and applicable leadership tools.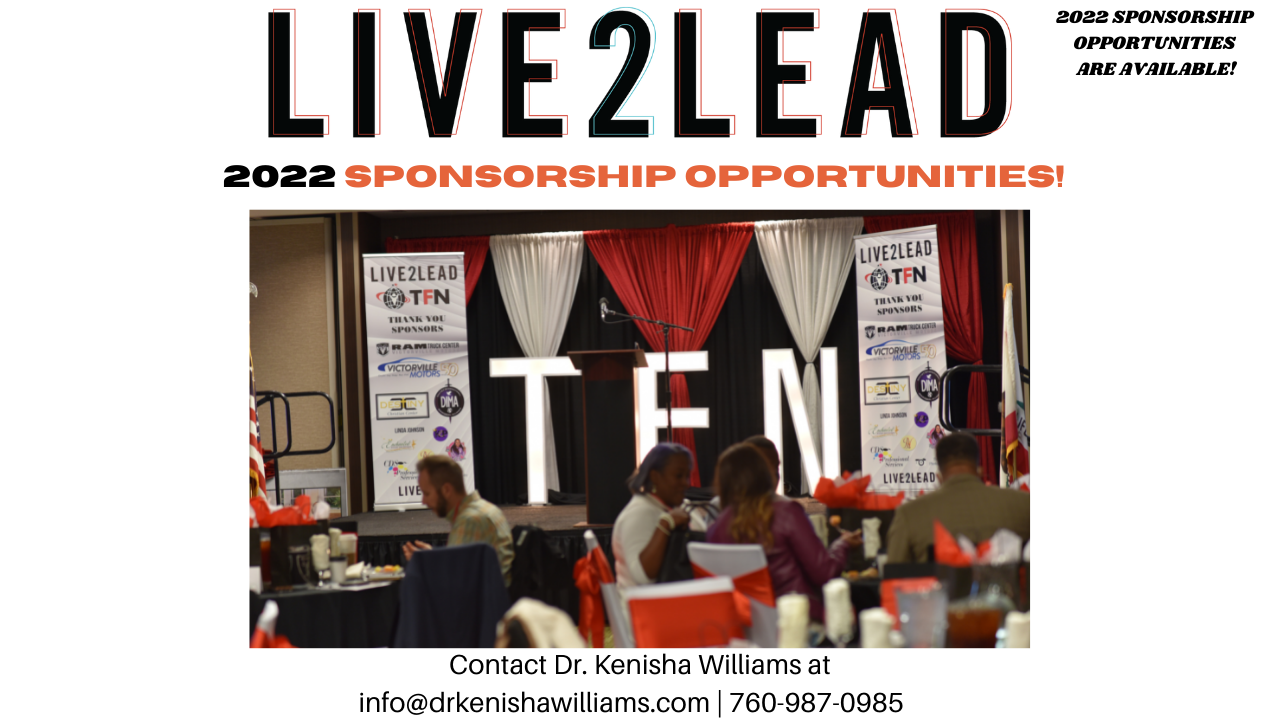 SPONSORSHIP OPPORTUNITIES AVAILABLE
Would you like to be a part of adding value at the 2nd Annual LIVE2LEAD: Transformation Experience?
Members from all over this community will attend this event and you can have a part in making a deposit into the growth of our community leaders.
Let's change the world together!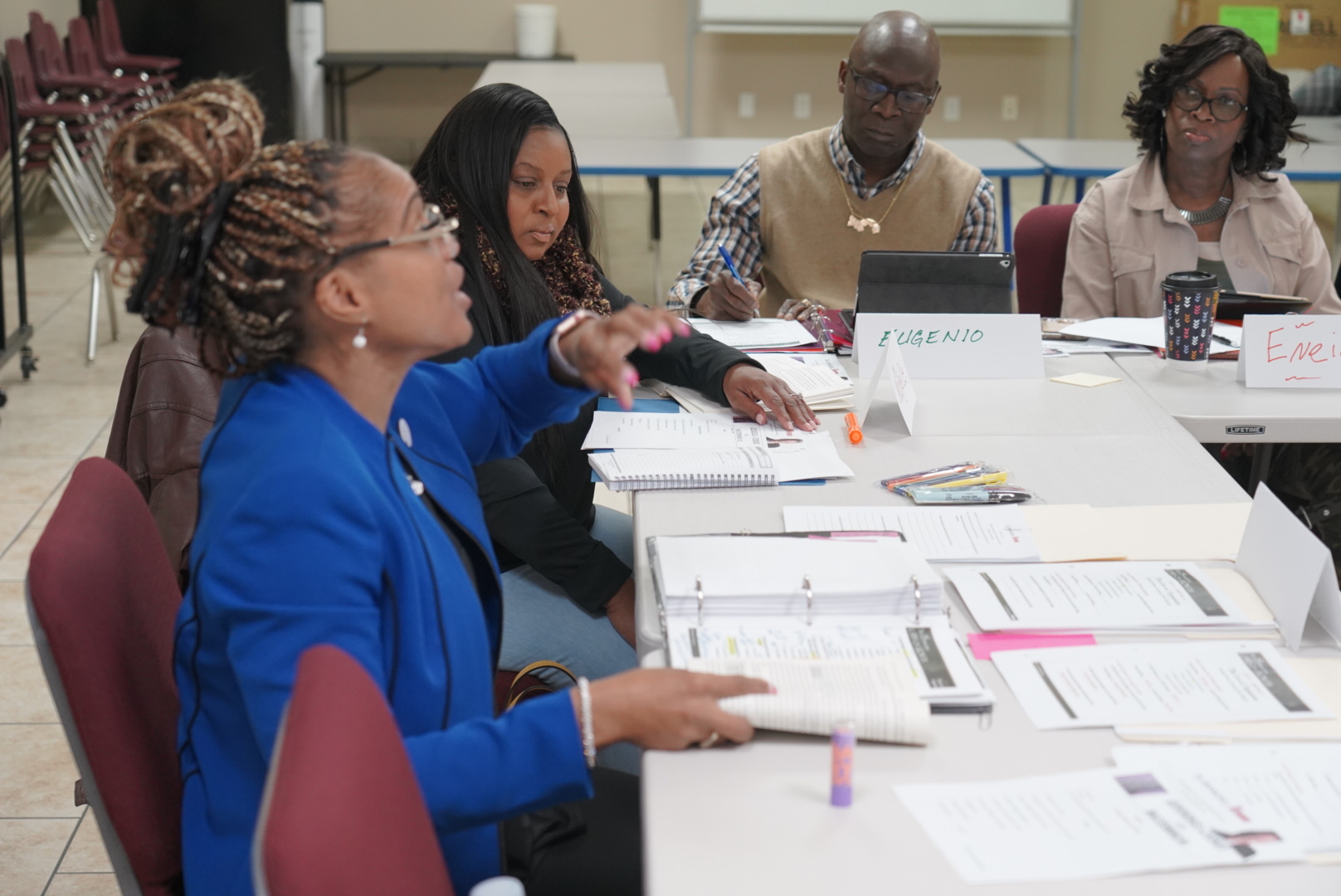 EXPERIENCE LIVE2LEAD: Transformation Experience
CONTACT DR. KENISHA FOR A PRIVATE REBROADCAST SESSION FOR
YOUR ORGANIZATION
ANYTIME BETWEEN
OCTOBER 15, 2022-FEBRUARY 27, 2023.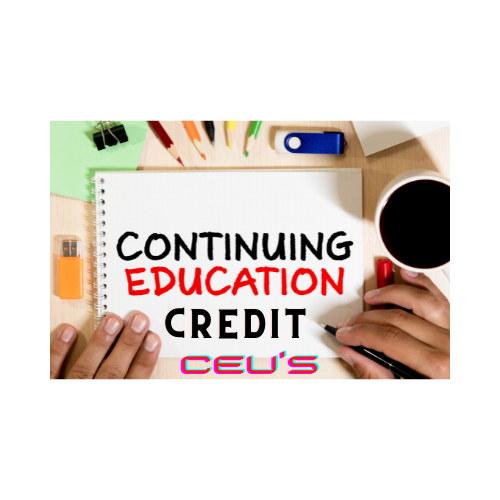 Continuing Education Credit
(CEU's are available.)
A CEU is a unit of credit equal to 10 hours of participation in an accredited program designed for professionals with certificates or licenses to practice various professions. These are general CEU's that are internationally accepted and provided by the University of North Georgia.
You may apply to receive CEU credit for attending LIVE2LEAD!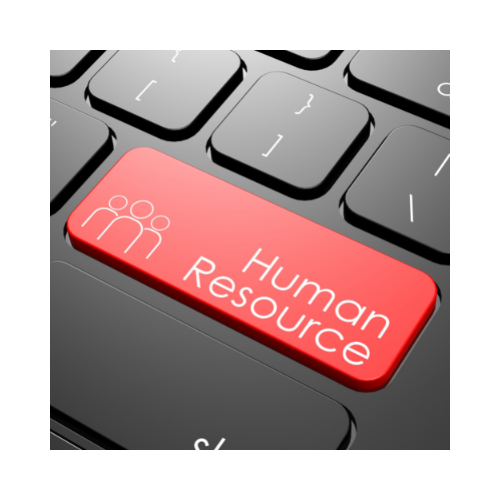 Professional Development Credits
(PDC's are available.)
LIVE2LEAD has annually been approved for Professional Development Credits (PDCs) through The Society for Human Resource Management (SHRM). The credits have been counted toward re-certification for anyone holding a SHRM-CP or SHRM-SCP credential.